---
Do Your Best!!!!!!! Be Your Best!!!!!!!!!!!!!!
Welcome to North Pike Middle School's Website
Principal: Janice Samuels
Assistant Principal: Lori Harrell/ Ron Fortenberry
Counselor: Lora Stone
October 23rd- Report Cards
October 23rd-AR Reward Party
October 29th and 30th- PBIS Reward Activity
November 14th- Fall Dance
A GREAT WAY TO GET STUDENT HOMEWORK AND ASSIGNMENTS SENT TO YOU PHONE OR OTHER ELECTRONIC DEVICE!! FOR MORE INFORMATION ON THE PROGRAM CLICK THE GRAPHIC. TO FIND OUT BEGIN GETTING THIS INFORMATION...CLICK HERE!!!!!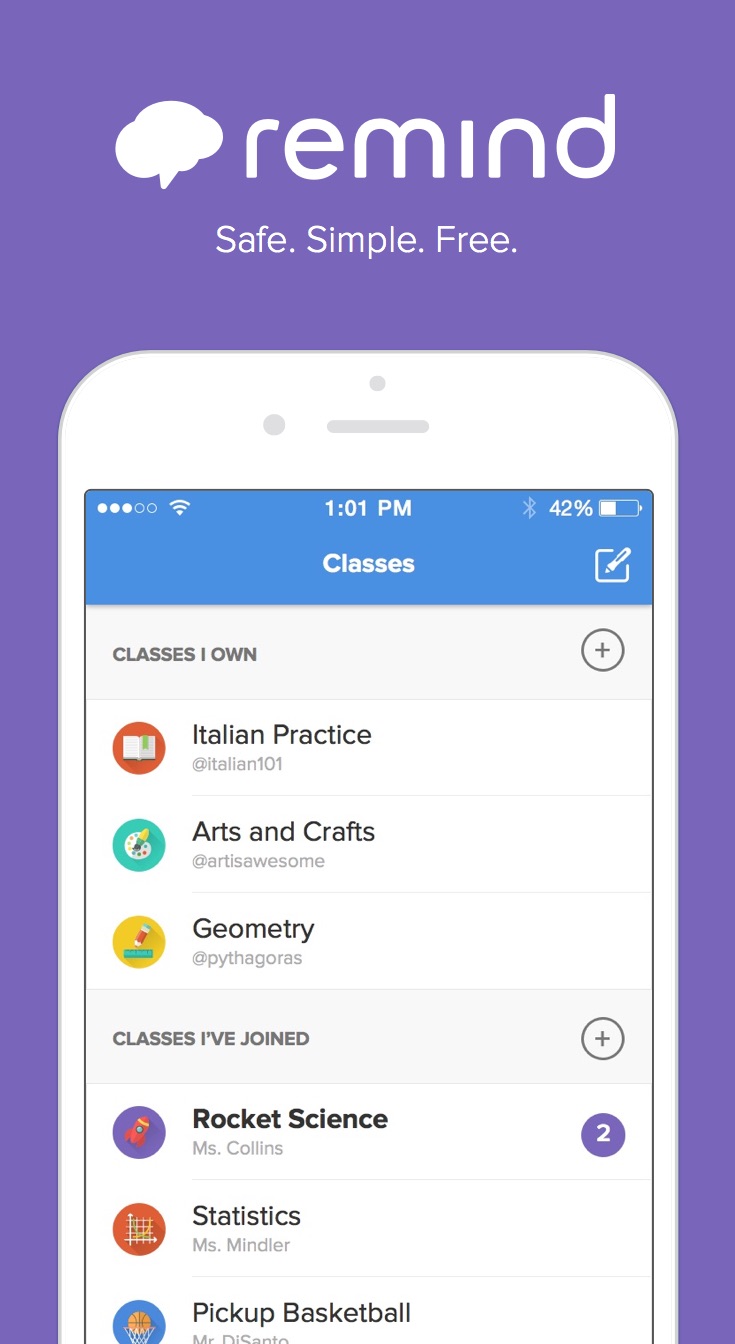 Counseling Needs Assessment
Click Below
http://www.surveymonkey.com/create/survey/preview?r=true&sm=AP1gPeZQ8YA1DMES0QOoQ9Ezrl_2FYANBXJKznABIOmpfzfz_2FCoxZIWb7JCLmK15pd
Fall Sports Schedules 2014-2015
Resource Websites For Parents/Guardians