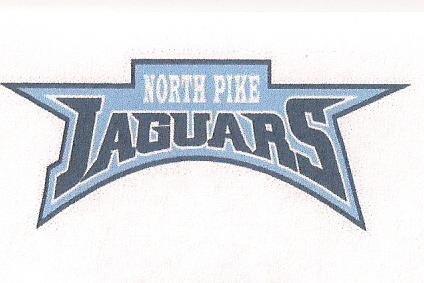 Do Your Best!! Be Your Best!!!
Welcome to North Pike Middle School's Website
Principal: Janice Samuels
Assistant Principals: Ron Fortenberry / Allen Barron
Counselor: Lora Stone
Please check-out our Spotlight tab and Latest News for important information
Registration Dates
Districtwide residency verification will be in the located in the NPHS gym. Registration will be from 10:00 a.m. to 6:00 p.m.
Tuesday, July 21st- Notarized Affidavit Only
Wednesday, July 22nd- Student whose names begin with the letters A-K.
Thursday , July 23rd- Students whose names begin with the letters L-Z.